Pay Your Bill Online
You can make a payment toward your bill, an advance fee(retainer) and/or replenish your advanced fee securely online.
You will receive a receipt once your payment is processed. Please be sure to retain a copy for your records. Your payment will be reflected on your next invoice.
Click on the link below to make a payment with a credit card or by eCheck. Choose either to pay towards your invoice or advanced fee/retainer.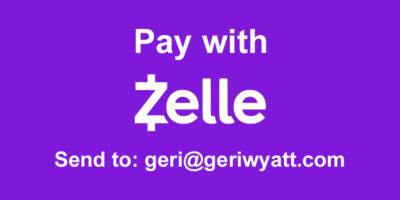 Billing phone number: ‪(972) 926-3737‬
Call or Text