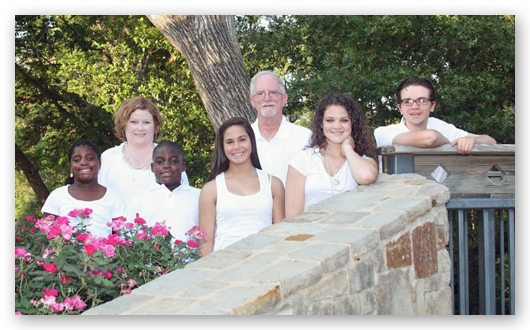 I became an attorney because of my interest in families, the different ways family's function, and the legal issues families face. Today I am helping families that are going through transitions such as adoptions, divorce, custody issues, putting their "affairs in order", or the death of a loved one. My goal is to provide caring legal counsel for these families.
     I grew up in Garland and currently reside in Sachse, Texas.  During the years between earning my first degrees and law school, my husband and I spent 17 years as foster parents and fostered more than 75 children. We subsequently adopted five children and I was a stay at home mom. During this time, I also volunteered in my children's schools, our church, and the community.  When my youngest children started kindergarten, I followed my dreams and went back to school to begin a new career in law.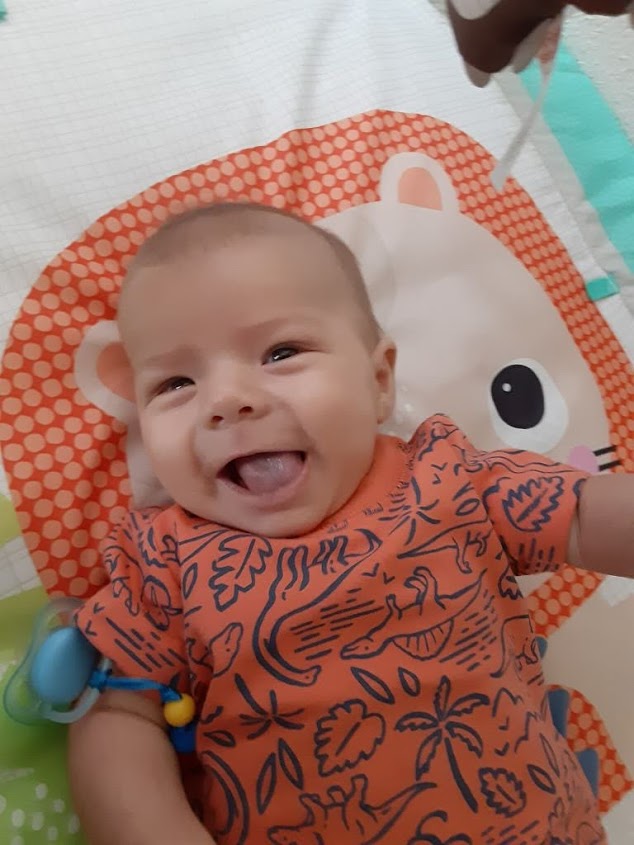 I started my own law firm to achieve my goal of balancing my family life and working to help other families deal with their legal issues as their families go through the transitions of life.
     Today, in addition to my law practice, I enjoy spending time with Keith, my husband of 39 years, and our five children, ranging in ages eighteen to twenty-nine, and our first grandchild.
Education
Texas Wesleyan School of Law (also known as Texas A&M School of Law), Juris Doctor, 2010
North Texas State University (also known as University of North Texas), Masters of Science in Family Relations and Human Development, 1984
 North Texas State University, Bachelor of Science in Secondary Education, 1982
Texas, November 2010
United States Supreme Court, December 2014
Professional Associations
State Bar of Texas – 2010 to present  

Family Law Section

Real Estate, Probate and Trust Section

Collin County Bar Association – 2010 to present 

Family Law Section

Probate and Estate Planning Section 

Dallas Bar Association – 2010 to present

Family Law Section

Probate and Estate Planning

American Bar Association